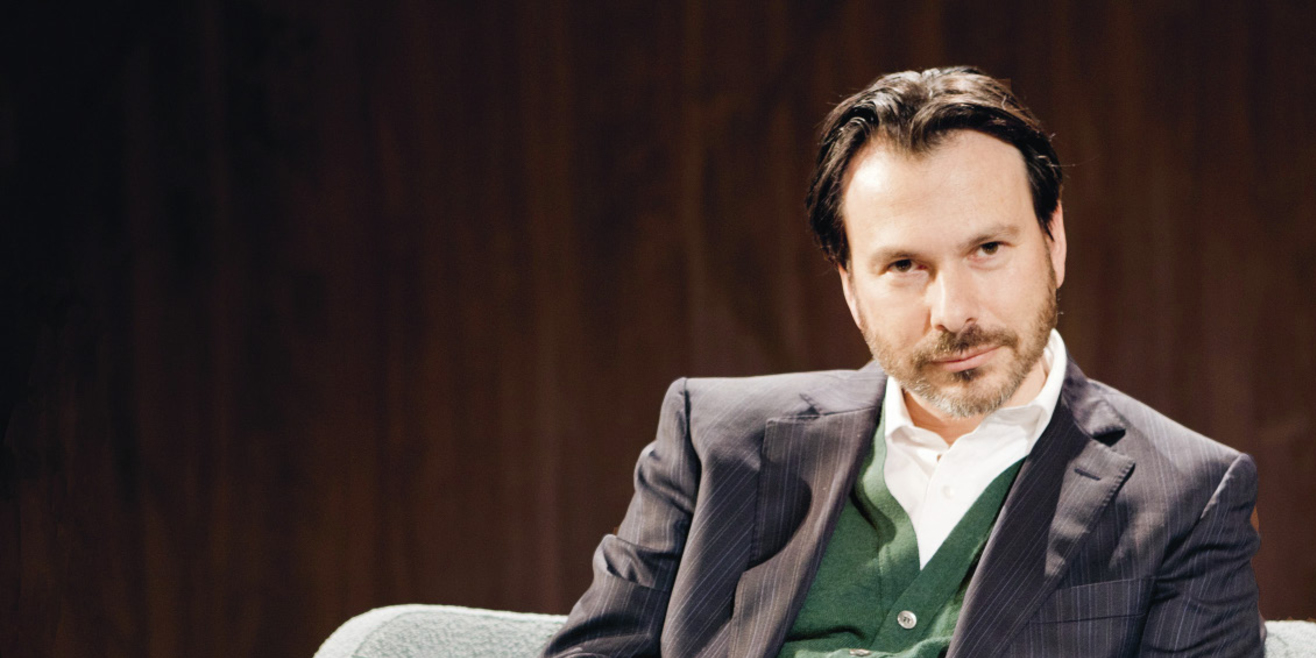 Read in the current issue
Voting for Good
Having founded the Good Country Index on the principle that countries should compete less and collaborate more to respond to the challenges of our highly connected world, Simon Anholt launched the Global Vote this summer. For the first time in history, it empowers anybody in the world to vote in the elections of any country on earth. What is this new project trying to achieve; why do politicians now need a dual mandate; why does the culture of elections around the world need to change; and how is he going to enlist the support of at least one-tenth of humanity? Simon Anholt explains all in an exclusive interview with BRICS Business Magazine.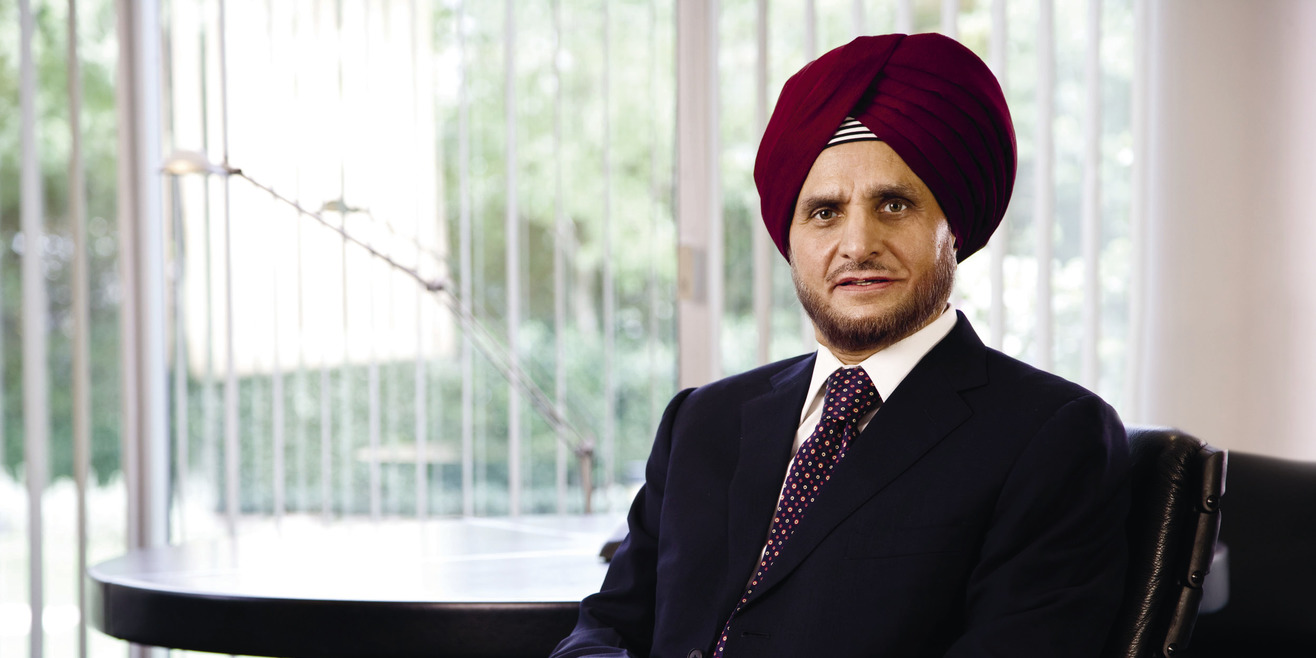 Read in the current issue
Ignoring the Headwinds
With their innate benefits, such as low cost manufacturing and availability of talent, corporate champions from emerging markets, China and India ahead of all, have begun to expand rapidly. So does BRICS, which has already gained the weight of G7 and is now promoting a mutual economic agenda, said Onkar Kanwar in an exclusive interview with BRICS Business Magazine.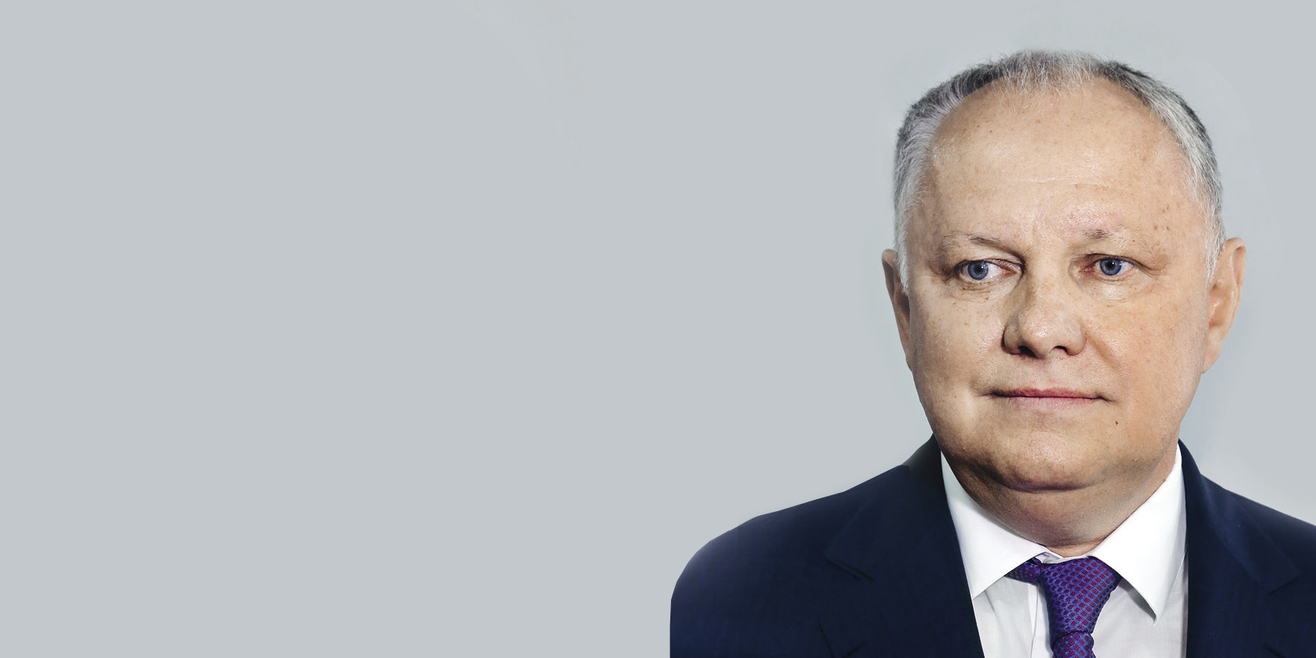 Read in the current issue
A Step Higher
General Director of Russian Helicopters, JSC Alexander Mikheyev speaks to BRICS Business Magazine about completed contracts, joint projects, and the special relationship that has developed between India and Russia.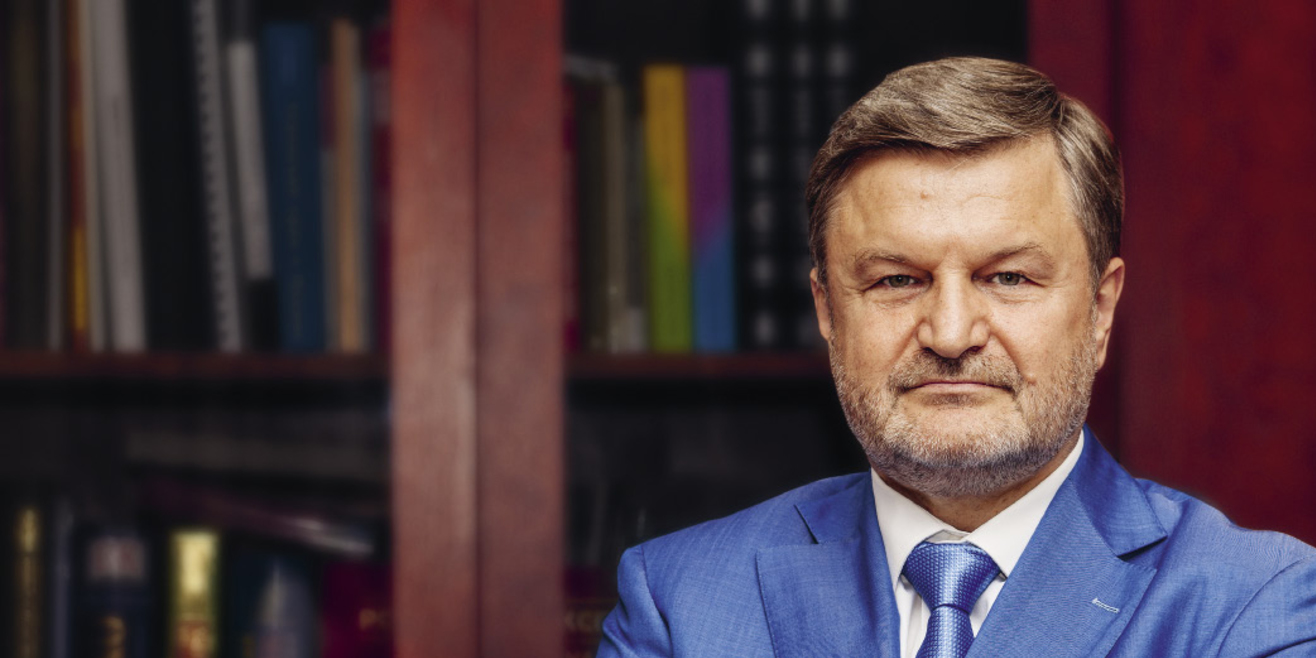 Read in the current issue
Achieving Ubiquity
Viktor Kladov, director for international cooperation and regional policy at Rostec, talks about why the corporation joined the Make in India program even before Prime Minister Modi announced it; why Brazil is the only third-world country that managed to produce a world class aircraft; and how Beijing's smog helped to put China on the path of reform.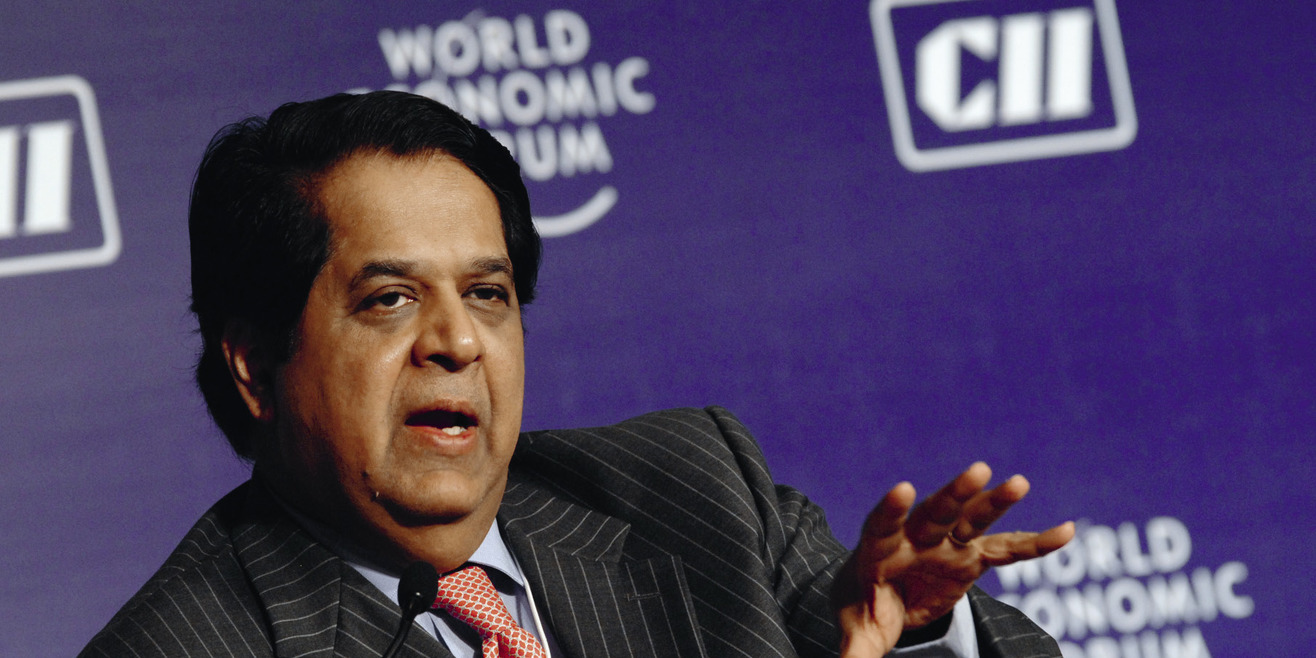 Read in the current issue
New Development Bank: Being the Agent of Growth for BRICS
In 2015, Kundapur Vaman Kamath, India's veteran banker, was named by India the first chief of the $100 billion New Development Bank, established by five BRICS nations. Within a year of operations, the NDB shaped its operations around policies and goals, and announced the funding of five projects in the area of green energy and sustainable infrastructure. BRICS Business Magazine spoke to K. V. Kamath about its goals and achievements, short-term and long-term plans, and the role of the Bank in promoting knowledge exchange and investment flows between BRICS economies.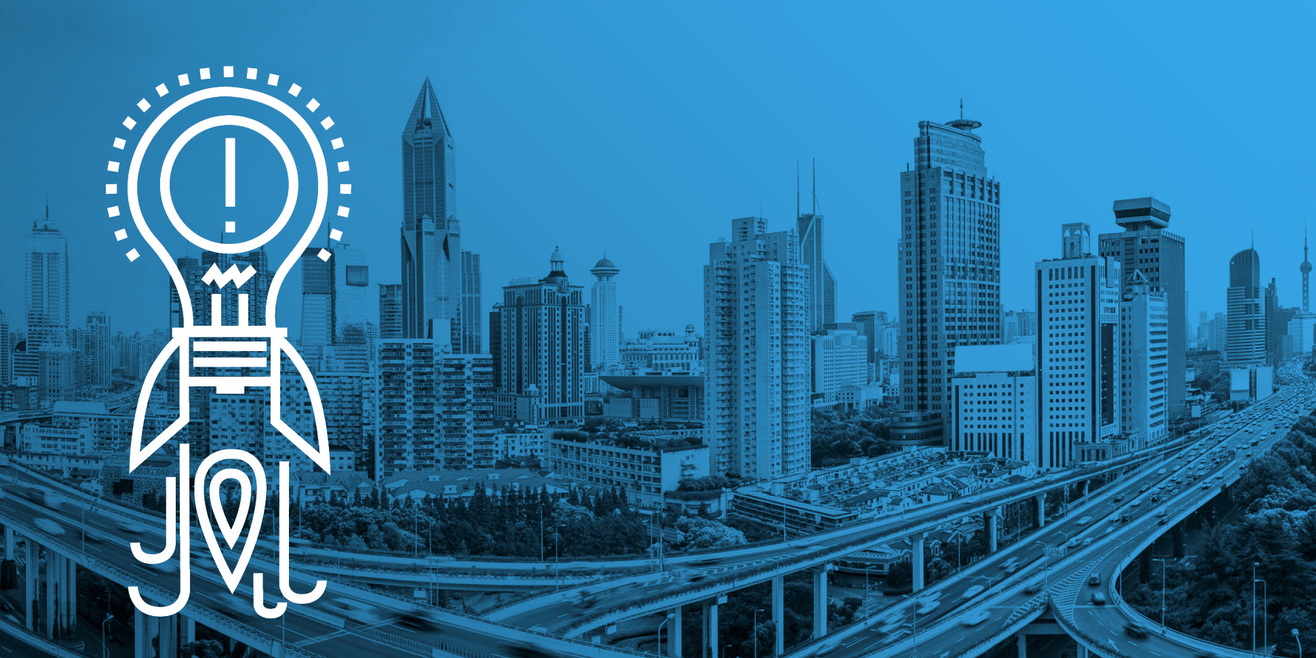 Read in the current issue
Miracle of Returning
The explosive growth of India's startups over the past five years looks like a miracle, but there are quite prosaic reasons for it. One of them is the much-discussed brain drain, which has been reversed thanks to the energetic measures taken by the Indian government and a lucky coincidence of circumstances.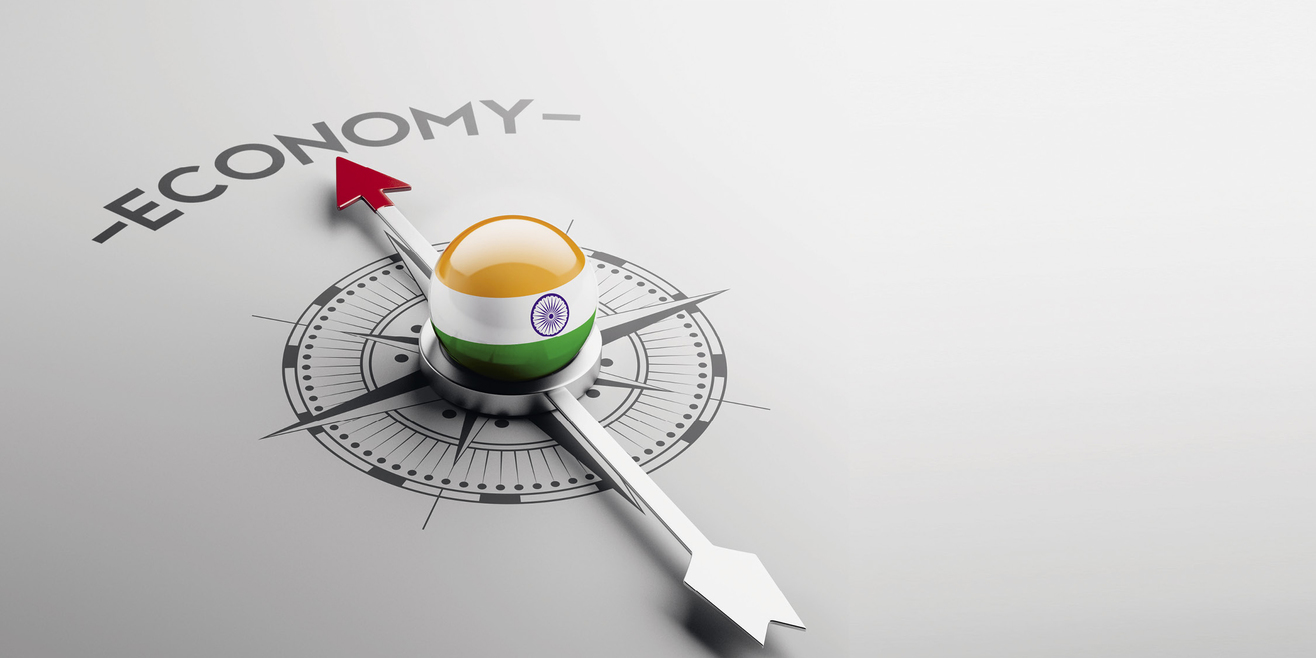 Read in the current issue
Growing Country
More than 15% annually – this has been the average growth of India's stock market since the acronym BRIC came into existence in 2001. It seems that this is only the beginning. When EY conducted a survey of last year's Davos participants on the most promising stock market in the coming years, more than 30% of respondents placed India first, and in 60% of cases, it was placed in the top three choices. The runner-up, China, has been identified as the best option by only 16% of participants. The following article discusses how one of the largest stock markets in the world works.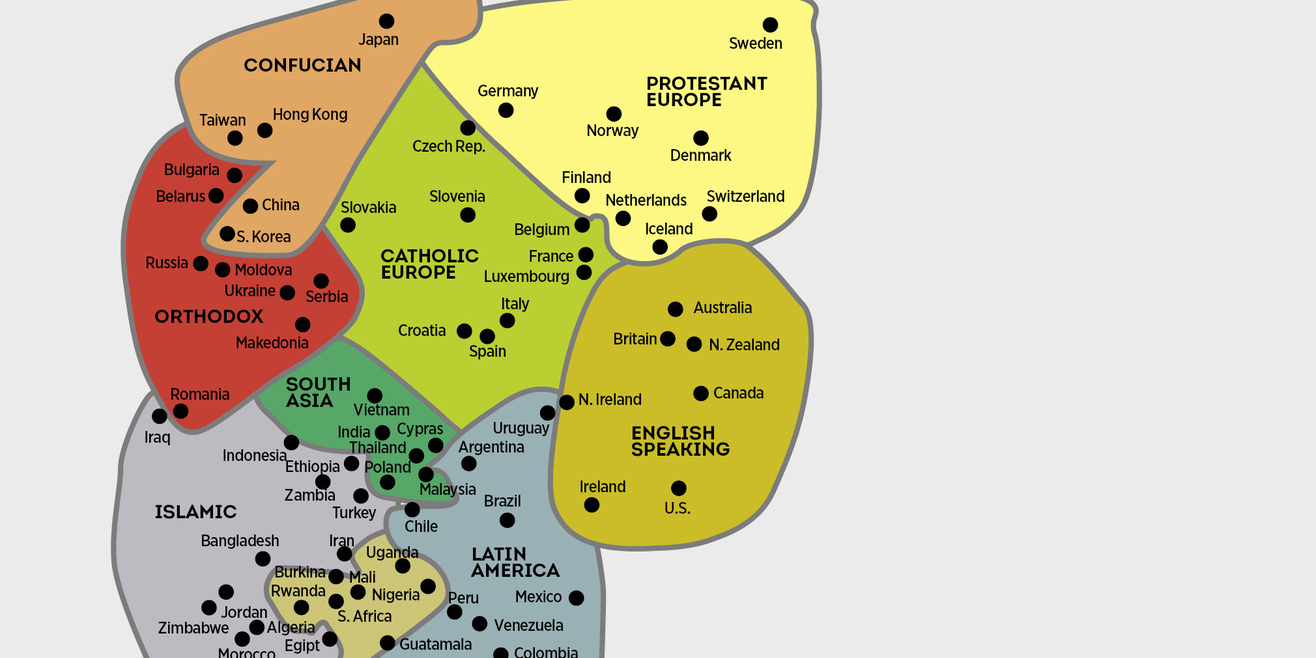 Read in the current issue
The Common Value
Sociologists claim that modern Russia is dominated by individualists. Collectivists are few and far between – a lot fewer than in the Netherlands or in Poland, for example. However, the group focused on the growth value so characteristic of most developed European countries is virtually absent. So, how is it that collectivism, in a country with a vast tradition of the tradition, has suddenly found itself out of fashion?
About BRICS Business Magazine
BRICS Business Magazine is a bookazine —

a book-like magazine – addressed to global investors, businessmen, politicians, and experts.
A business and humanitarian publication on rapid-growth markets, it is issued four times a year and explains how to understand others.

The goal of this project is to organize a direct information exchange between the BRICS countries and other emerging markets.
We define a bookazine as a thick magazine with complex printing which is designed for slow reading and filled not in accordance with a constant set of sections, but rather in accordance with the topics chosen. Our bookazine includes (with occasional exceptions) three main kinds of data:
essays and columns that would fit into "Opinions" or "Recommendations" sections
indices, ratings, and rankings
business cases
Industry and event projects as well as investment guides are featured as special add-ons.
Sometimes, if a discussion calls for it, I'll show my companions a short video of Bollywood star and TV presenter Amitabh Bachchan. His baritone voice is recognizable to over a billion people, and so his words are chosen meticulously. His subject is the two Indias. One India is straining at the leash. The other India is the leash. One India asks to be given a chance to prove itself. The other India says that you must prove yourself first, and then you'll have the chance. One India lives in the optimism of our hearts, while the other lurks in the skepticism of our minds. One India leads, while the other is only capable of following.
Dramatic? Absolutely. In fact, Bachchan goes on to say that while the world isn't looking, a new and dynamic India is being born, and more and more people are coming over to her side. The message is clear, and we should not shy away from excessive pathos. India is an astonishing country, which in just a few decades, has dragged itself out from a state of complete disarray to become one of the fastest growing economies in the world. What is required to continue this advance? Faith and optimism. Some may say this is a naive statement, but in my experience, it is your attitude and integrity that make or break complex and long-term projects.
It's unlikely that you can set goals, make plans, and implement them, over a period of 15 to 20 years if you are full of skepticism and pessimism. I am not a theoretician or a social psychologist, but a practical person, and I am absolutely convinced of the necessity of thinking positively. Otherwise, there is no point engaging in business, government work or charity. This is equally true for the new India, as it is for Russia, Brazil, and many other countries. Whether the video inspires you or not, it explains wonderfully the problems facing all developing and some developed economies – a deficit of optimism and a surplus of grumbling and complaints. And India, in the meantime, as Amitabh Bachchan reminds us, is changing from a country that once boycotted foreign-made goods into a country that now buys the companies that make these products.